Workshops, conferences & lectures
with a view of stunning landscapes
Would you like to offer an exciting workshop in Bavaria, stage your presentation perfectly at Lake Eibsee or promote a project with your team at a conference? If you want to get brains storming and ideas exploding, your participants will need a chance to clear their mind first. The one-of-a-kind natural surroundings of the Eibsee-Hotel will give everyone enough space to free their mind.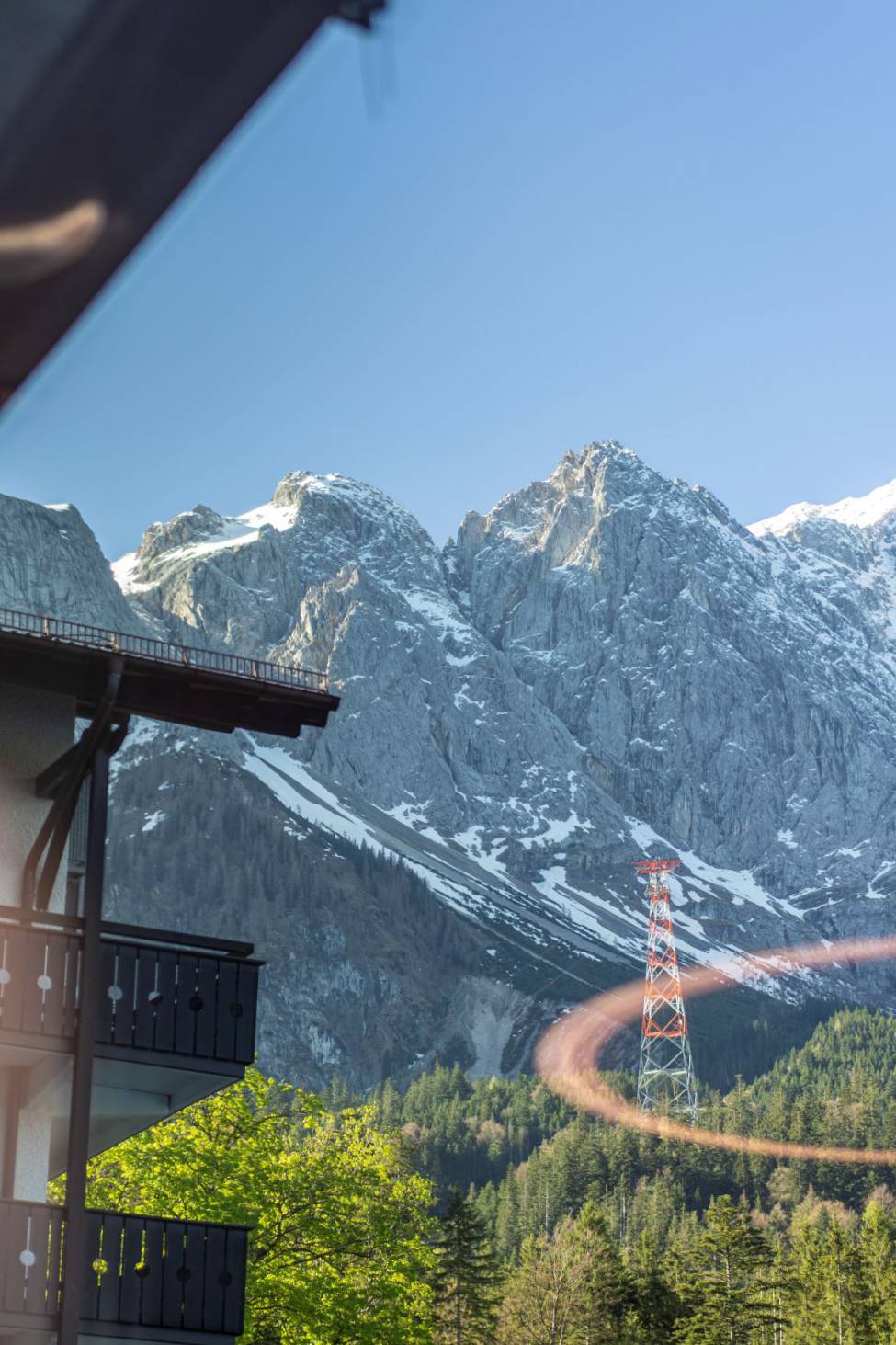 An inspiring working environment
... for your conference in Bavaria
The large panoramic windows of our 5 conference rooms guarantee inspiring vistas during your event. The conference rooms are ideal for groups of 15 to 20 people and they can be connected.
All our conference rooms have modern audiovisual technology with an LCD projector and screen, flipchart and pinboard.
Shared experiences of nature
Conferences at the base of the Zugspitze peak
During the breaks, enjoy the fresh mountain air on the terrace outside the conference room and take in the serene tranquility radiated by Lake Eibsee. The Bavarian Alpine region also holds the perfect backdrop for team building and company events where shared experiences of nature create lasting memories. We will be glad to organize a fun-filled evening of Bavarian "Hüttengaudi" in our alpine lodge, Eibsee Alm, or in our Ski Hut to reward your participants after a productive working day.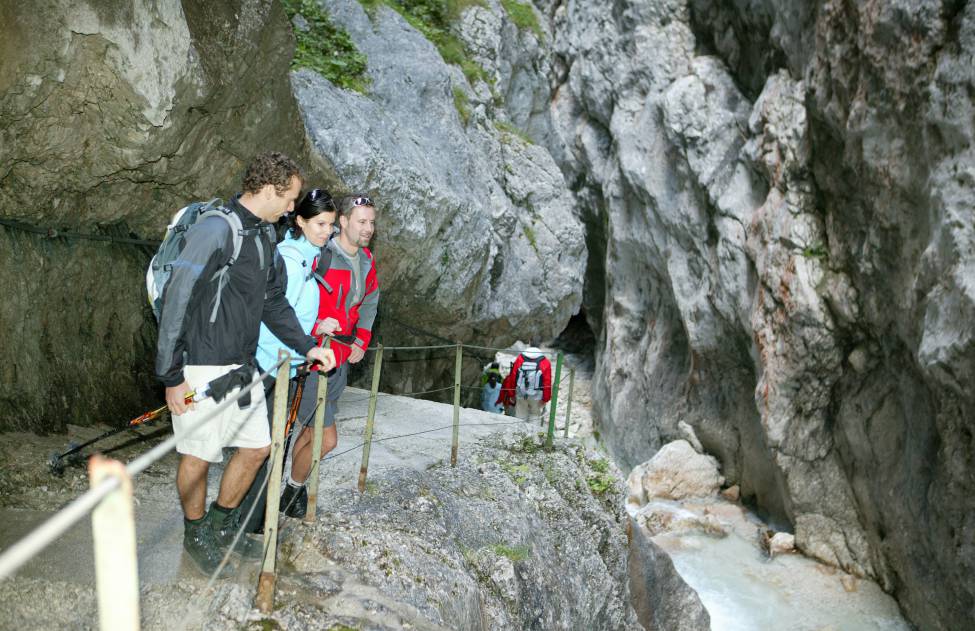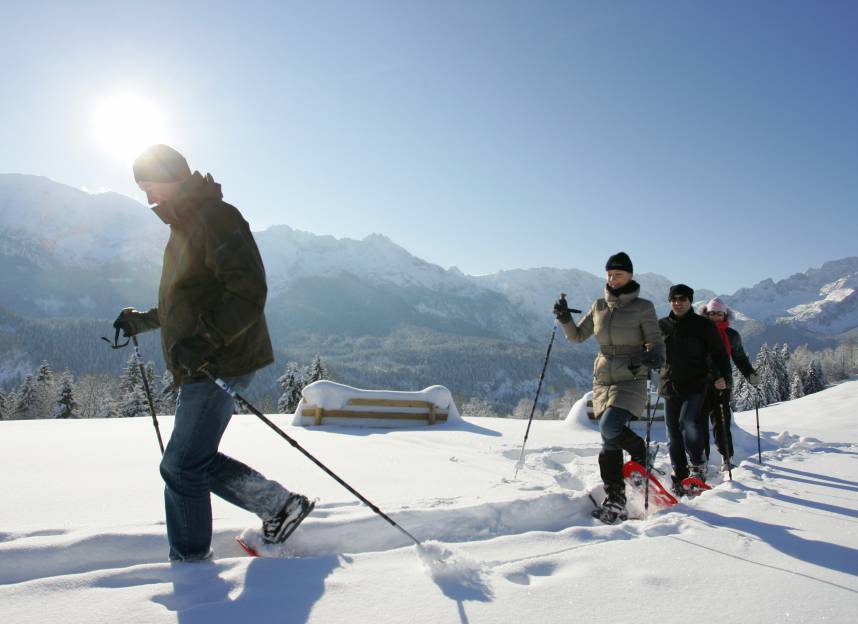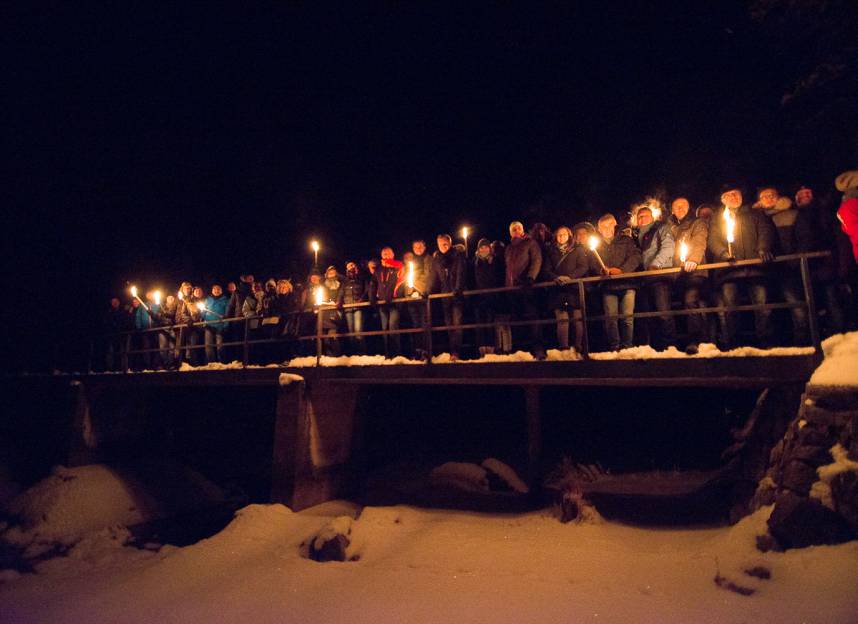 Conference-rates at Lake Eibsee
Hotel room rates for conference participants
Single room from € 178.00 per person / day including a sumptuous breakfast
Conference fee € 134.50 per person / day
Included to ensure optimum results:
Conference room on the lake level with large panoramic windows for inspiring views of the magnificent landscape
Audiovisual equipment: LCD projector with HDMI and VGA connection, screen, flipchart with ten sheets and three pens, portable pinboard
Notepad and pen
Included refreshments:
Unlimited mineral water during the conference
Coffee break in the morning (hot drink of your choice, varying snacks)
Sumptuous lunch, varying from day to day
Coffee break in the afternoon (same as morning)
Four-course dinner (salad, starter, choice of main course varying from day to day, dessert)
Conference / group room rental fee from € 337,50 per group / day
With 15 participants or more, the rental fee is included in the conference package.
We look forward to providing you with a customized quote for your next event!
Would you like to know more?
Do you have questions?
We have compiled further information on our conference spaces and services for you in our latest Conference Brochure. 
Our event manager, Kristin Katterle, will be happy to advise you by phone: +49 8821 98 81 439
Please use our Conference Inquiry form to inquire about workshops and conferences.