Your wedding at Lake Eibsee
The most beautiful day in your life in the most beautiful setting
Surrounded by the beautiful alpine panorama, your wedding celebration is sure to be uniquely beautiful: Pose at the bottom of the Zugspitze peak between green trees and the crystal-clear emerald lake for fantastic wedding photos. Here, you, the bridal couple, and your guests can look forward to a most memorable experience in spectacular natural surroundings and festive moments!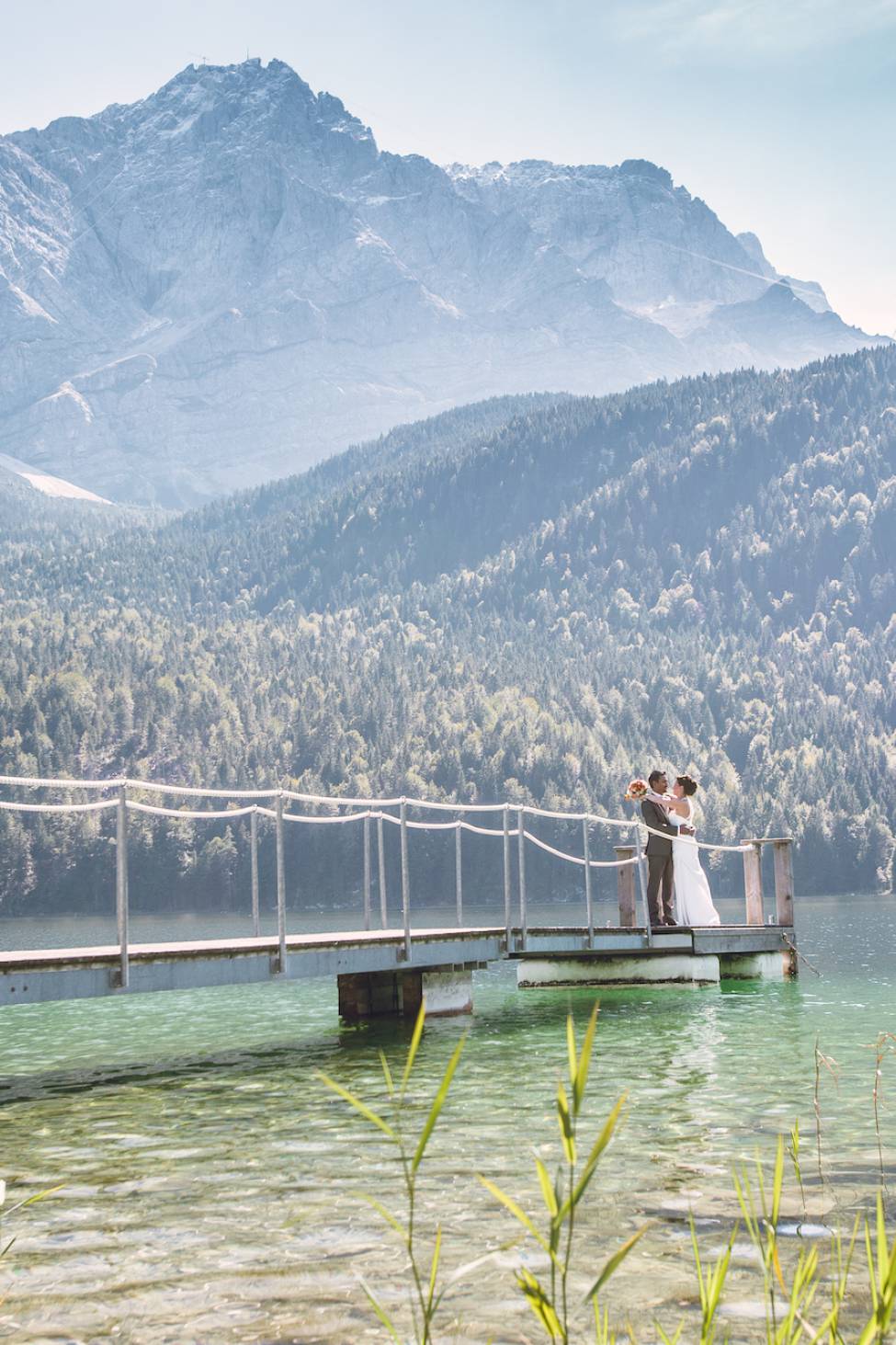 Your wedding
In the middle of Lake Eibsee
Look forward to a most special highlight for your outdoor wedding with your immediate family and close friends (up to 25 guests): Maximilian Island in the middle of Lake Eibsee invites you to an extraordinary ceremony in an idyllic natural venue. Available from May to June and in September - exclusively for hotel residents. Please contact us anytime! Contact & Inquiry
Wedding ceremony at the Eibsee Hotel
Everything for your memorable dream wedding
We look forward to welcoming you and your wedding guests (up to 50 persons) at the amazing Eibsee-Hotel.
Wedding & reception
in the Birkenhof lake garden
Besides our highlight, Maximilian Island, you can also select our romantic Birkenhof lake garden at the hotel for your outdoor wedding. This is the perfect venue for a reception after your wedding ceremony where you can toast to your future as a married couple. Or you can enjoy homemade cake, coffee and tea with your guests in our enchanting garden in the afternoon.  As part of our specialty restaurant "Taverne", we set the tables in the Birkenhof lake garden for dinner service.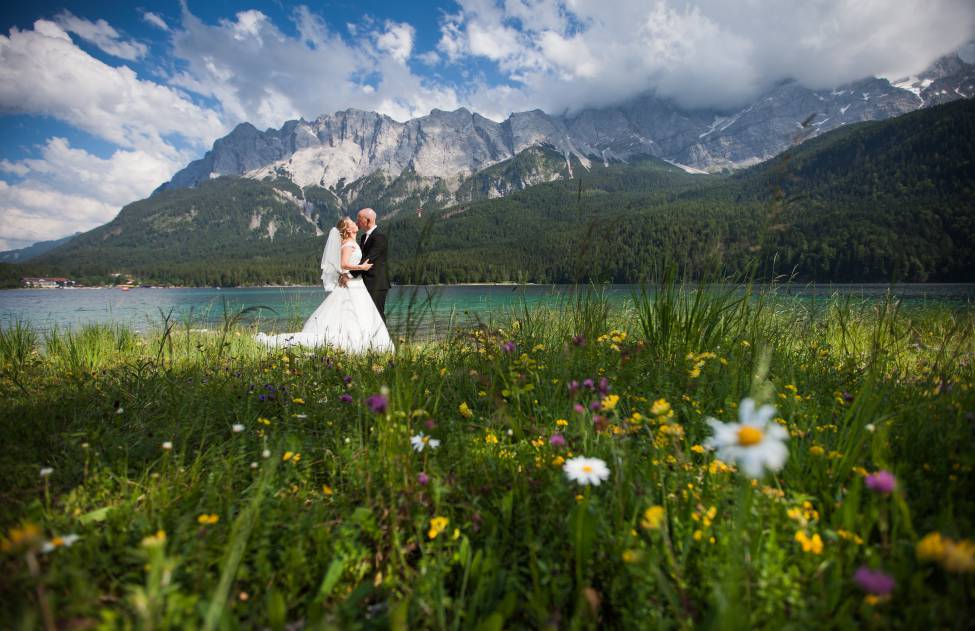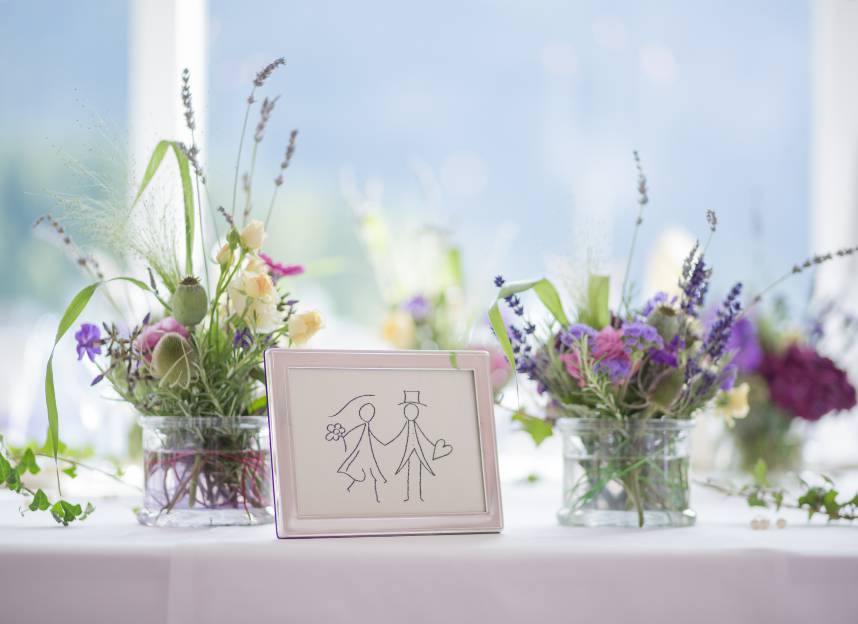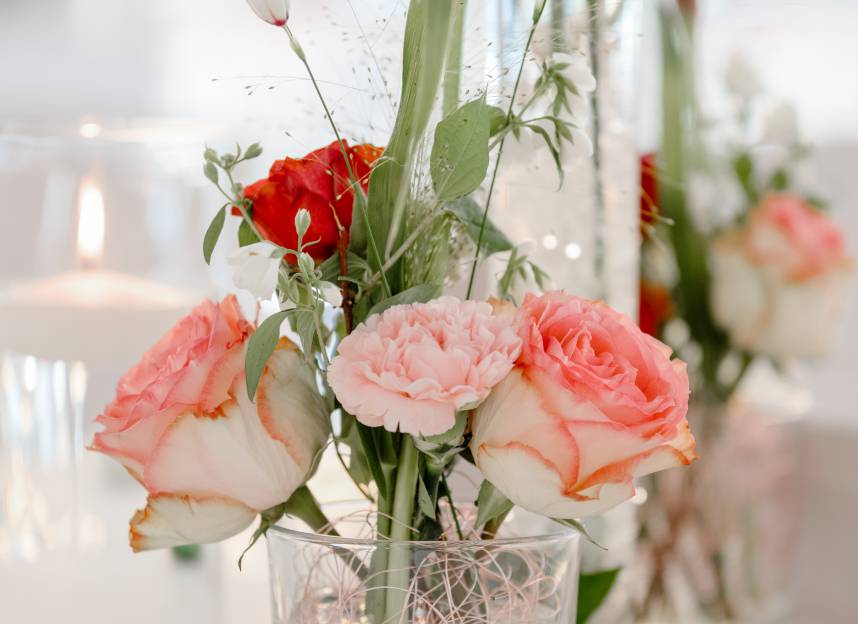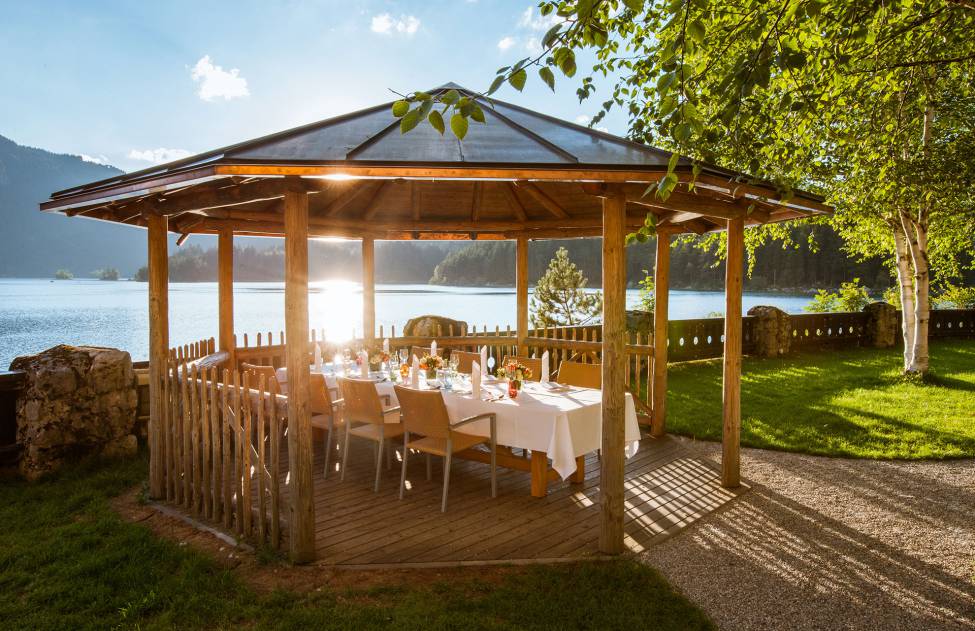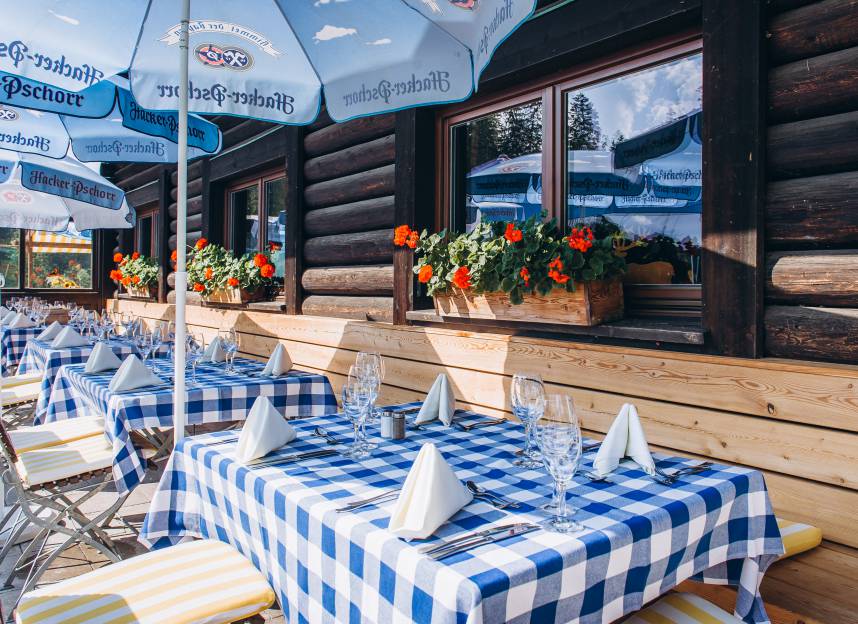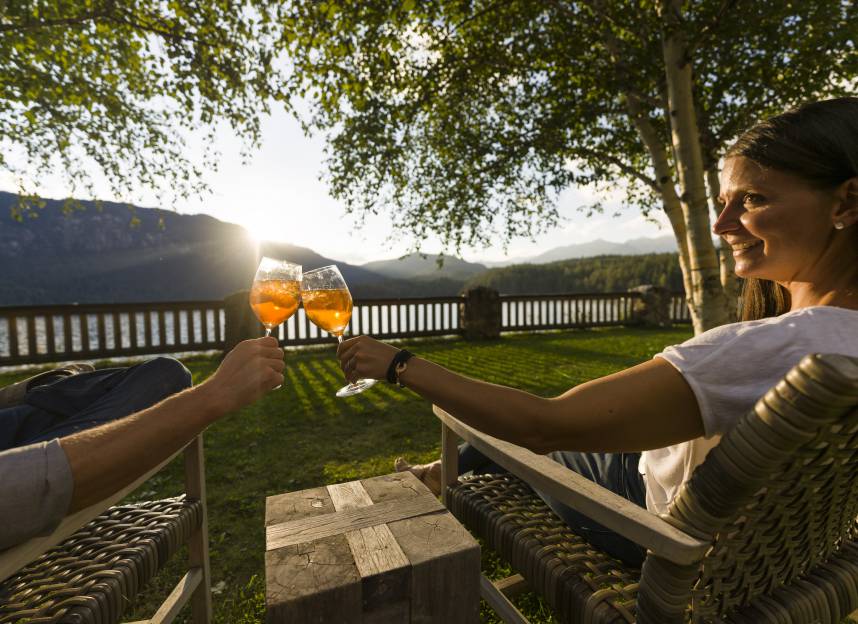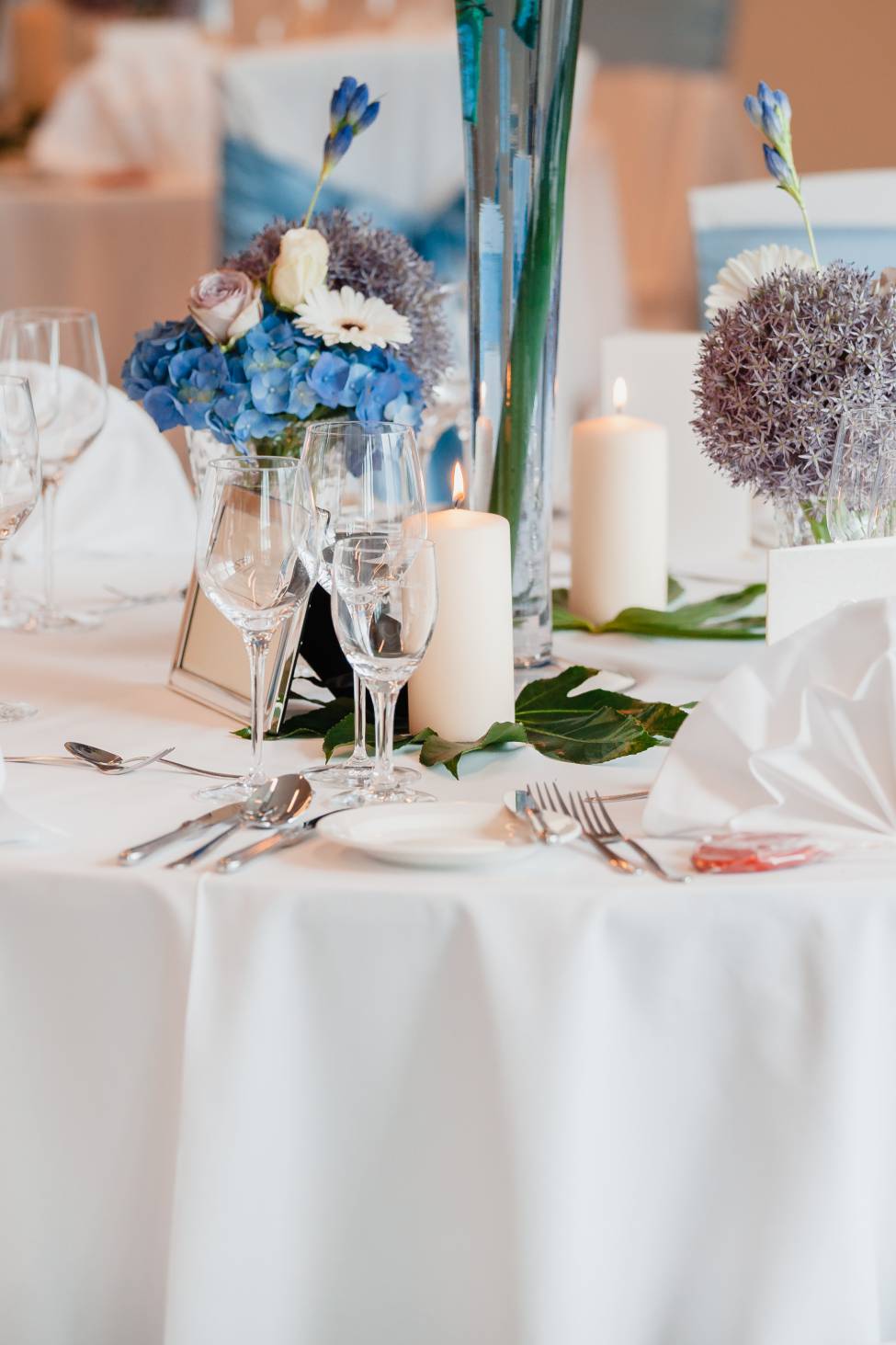 Evening: a stylish banquet
a sumptuous menu
End your wedding day with a festive mood and a magnificent view of Lake Eibsee and the Zugspitze group of peaks in the evening: Here, you and your guests can look forward to a sumptuous menu in our elegant banquet facilities in the stylish atmosphere of our lake level. Afterwards, you can celebrate your debut as a married couple with dancing and music until 1 a.m.
As an option, we can reserve the Taverne exclusively for your wedding party.
Book your rustic wedding
at our alpine lodge, Eibsee Alm
We will be happy to arrange your wedding with more than 30 guests in the rustic Bavarian atmosphere of the Eibsee Alm Lodge.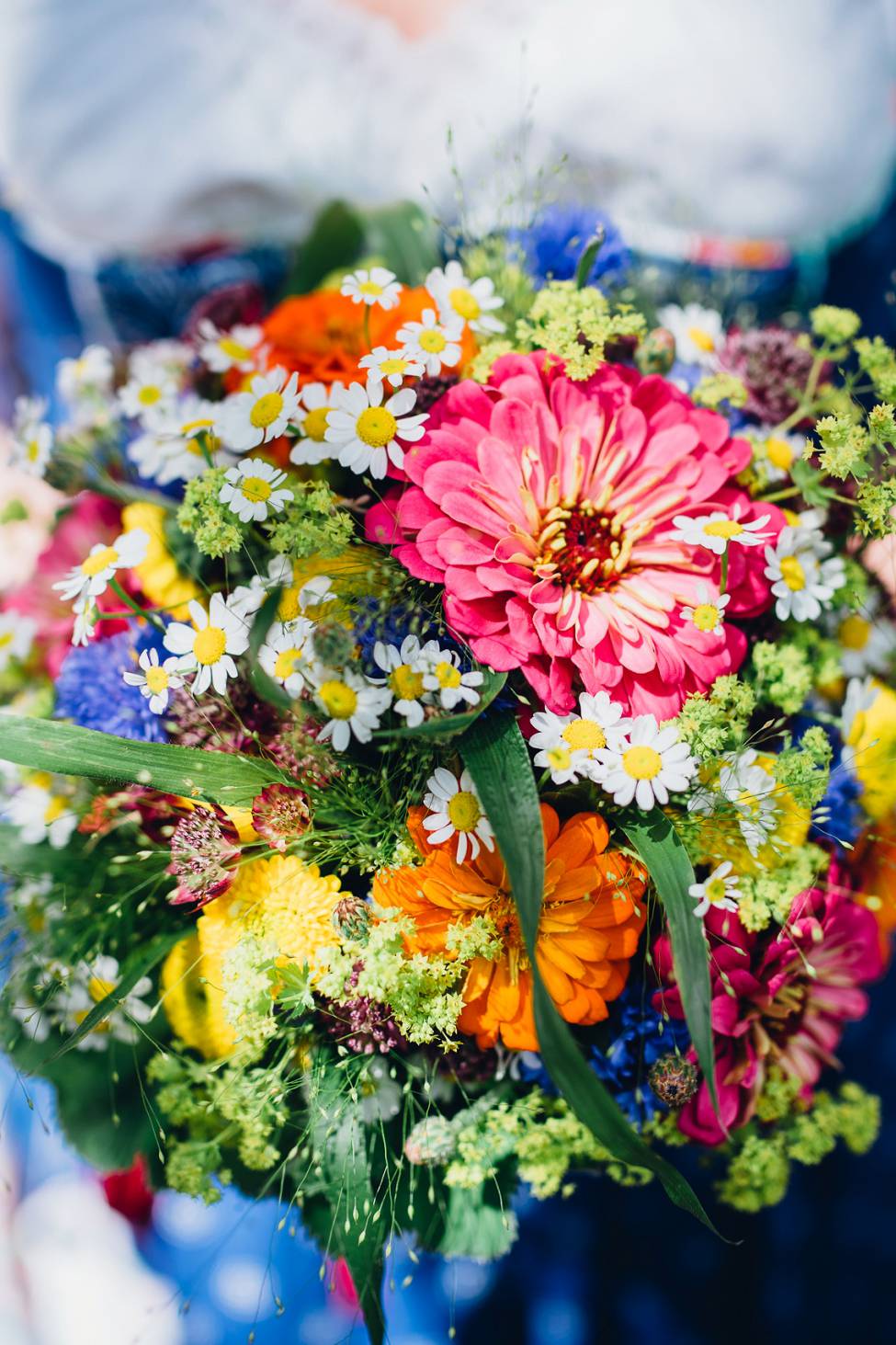 An all-Bavarian celebration
with a magnificent view
Our alpine lodge, EIBSEE Alm, is only a 10-minute walk from our hotel. Here, you can celebrate your special day with a view of the impressive Wetterstein peaks and the Zugspitze cablecar, all the way to the Ammergauer Alps.
Depending on the package selected, the EIBSEE Alm Lodge will exclusively be at your disposal starting 3:00pm or 6:00pm. There, we welcome you and your guests with sparkling wine and other alcoholic and non-alcoholic drinks. After that, we serve a luxurious 3-course meal with a rich BBQ buffet. And, of course, you can continue celebrating as you wish afterwards!
Accommoda­tions and fun for children
for your wedding
Our adventure playground and playroom at the Eibsee Alm Lodge delights children with its swing, climbing tower with slide and a ball pit - great fun for your little wedding guests.
The ultimate convenience: we also have overnight accommodations for your wedding guests in our Eibsee Hotel. Contact us any time to book the rooms you need.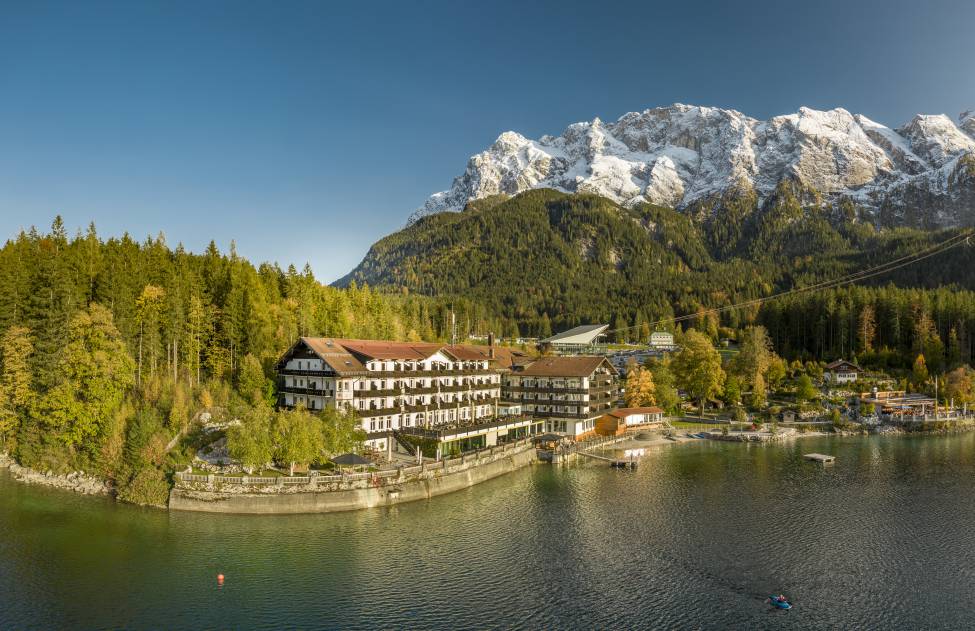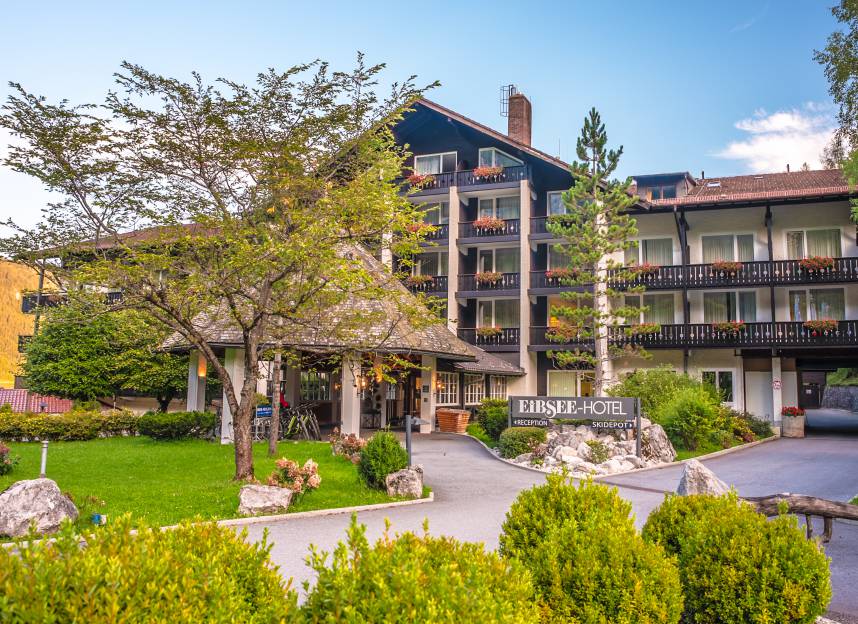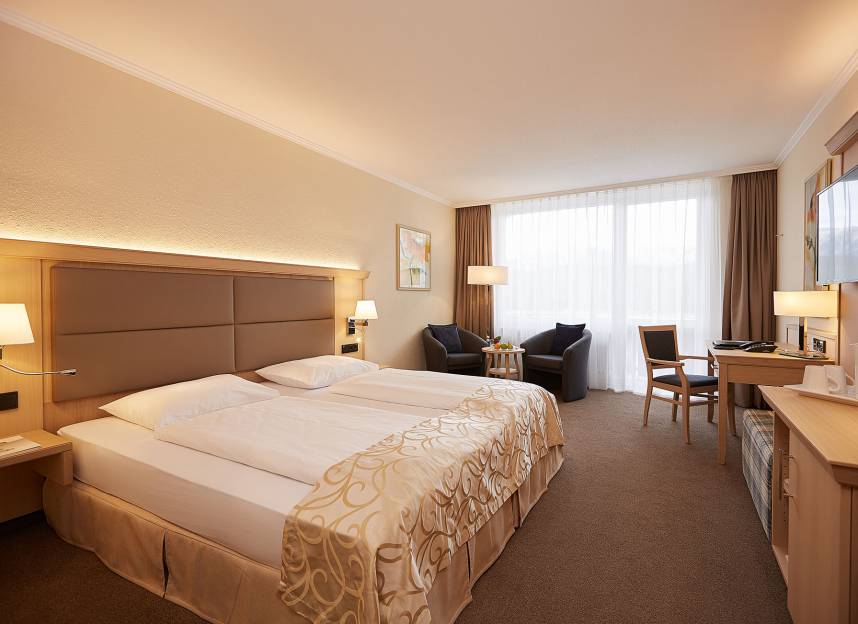 Contact us
We can then discuss the details with you personally...
We will be happy to advise you by phone at 
+49 8821 98 81 439
and arrange an appointment with you to present our hotel and facilities to you. We will also be glad to provide you with a customized quote for your one-of-a-kind wedding.
We will also be happy to assist you in finding photographers, hair stylists, florists, babysitters, etc.
We are already looking forward to preparing a most memorable celebration at Lake Eibsee for you, the bridal couple, and your guests!